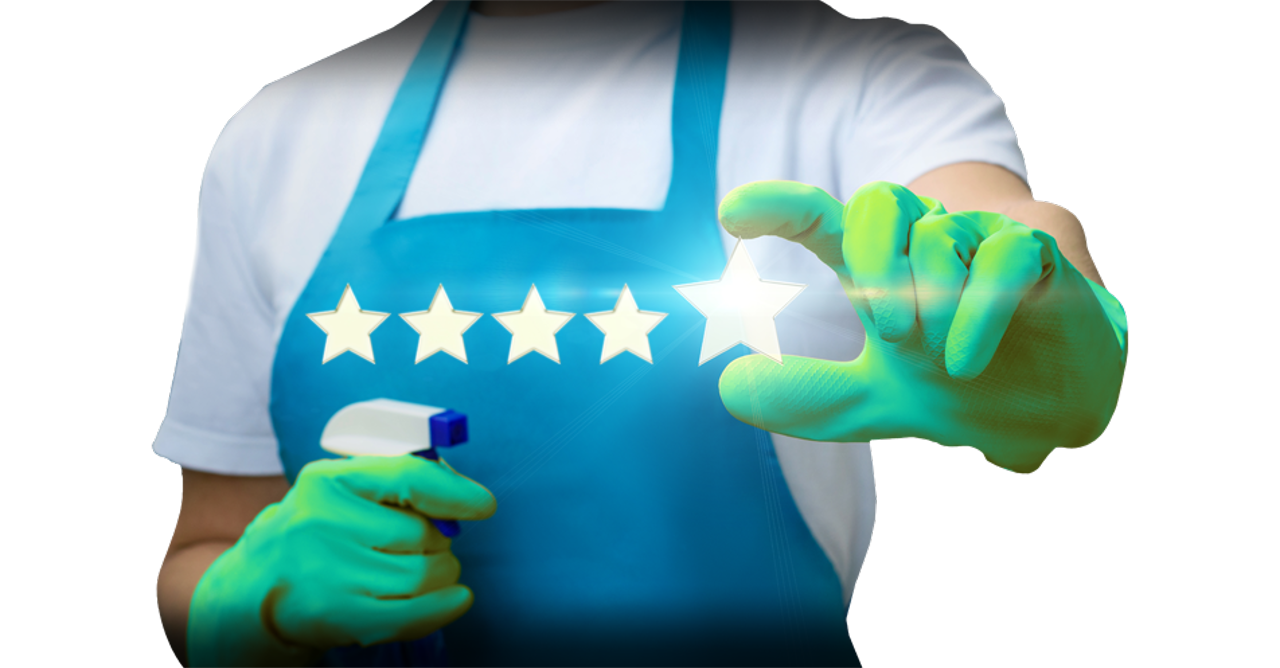 Quality Cleaning With A Personal Touch.
Maid For You Utah offers experienced and affordable house cleaning and maid services in and around the Bluffdale, Eagle Mountain, Daybreak and Herriman, Utah areas. We also service all along the Wasatch Front. We are committed to the highest quality cleaning services while paying close attention to detail along with great communication.
We offer a variety of cleaning services including house cleaning, maid service, deep cleaning, post construction cleaning, move out cleaning, real estate cleaning, vacation rental cleanings and more. When it comes to your home or office, we are your #1 choice. Give us a call today!
Licensed - Bonded - Insured
Our talented cleaning team works hard everyday to provide the best services for our clients.
We customize our offerings based on specific needs, so call today for a fast, no-hassle quote.
Our Pledge
Pay living wages and benefits to our employees, so they can raise their families in a safe and comfortable environment.
Learn how Gmaids makes our employee's lives better.
Do you have a food storage area, closet, cabinet, entire room or house you'de like organized? Organization clears your mind and your space! This is just one of the services we offer. Contact us for an easy, no hassle quote.
Learn More
We understand the importance of safety in your home and for our environment. We use all natural plant derived products that are safe for your family, pets, fixtures and home furnishings. Your home or office is left feeling and smelling fresh, unlike harsh chemicals.
Spring is upon us! Give us a call today, let us do your cleaning and orginizing so you can enjoy the summer!
Contact us