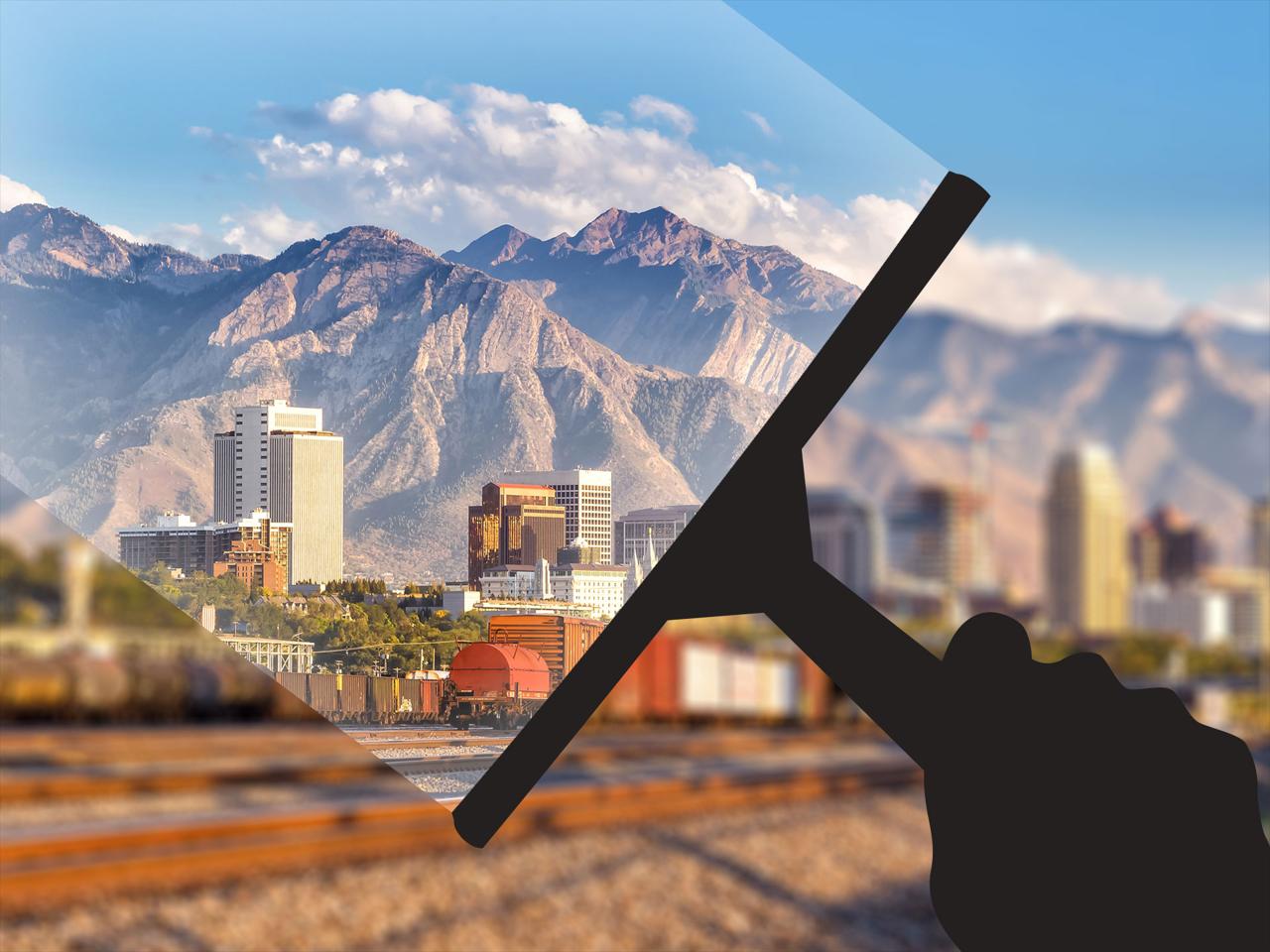 *Top Pay *Paid Training* Great Benefits*
Do you love cleaning?
Our team members love what they do, and you will to! Apply today, and join our amazing team! Are you looking to become part of a friendly family of professional house cleaners? Make top pay and you'll never have to work nights or weekends. Once full time you'll make great pay and bonuses and still get home not long after the kids get out of school. This type of physical work is healthy, and active which is a sharp contrast to the sedentary 9 to 5 office job. Don't sit for a living, work with us and get paid to be active and look and feel good!