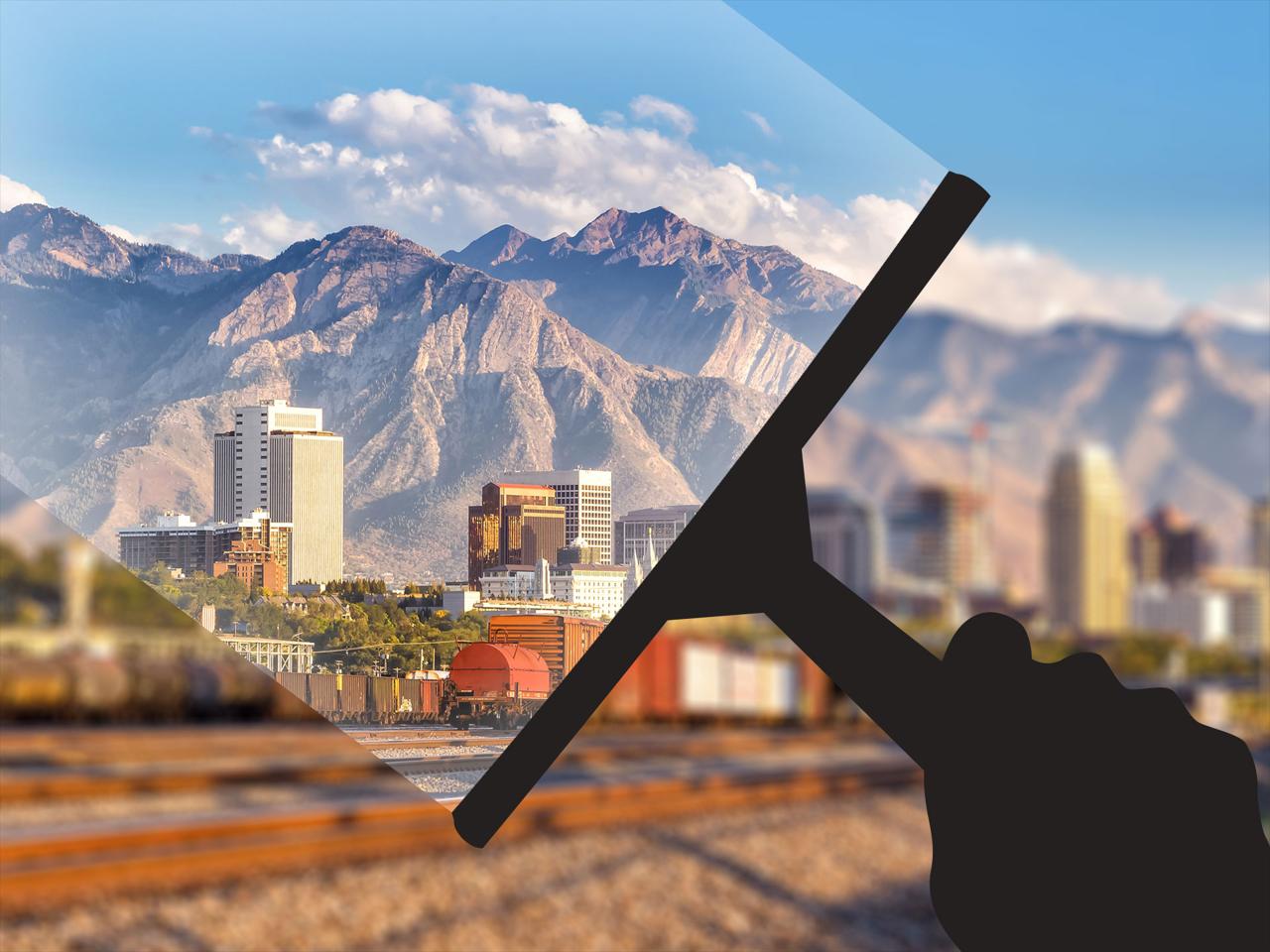 *Top Pay *Paid Training* Great Benefits*
Do you love cleaning?
Our team members love what they do, and you will to! Apply today, and join our amazing team! Within 60 days you'll be making $18 – $22 per hour in addition to bonuses cleaning houses while getting paid to stay fit & create beauty! Are you looking to become part of a friendly family of professional house cleaners? Make top pay and you'll never have to work nights or weekends. Once full time you'll average $18 – $22 per hour and still get home not long after the kids get out of school. This type of physical work is healthy, and active which is a sharp contrast to the sedentary 9 to 5 office job. Don't sit for a living, work with us and get paid to be active and look and feel good!
Employment Application